Where is it?
It's easy to get to Whitewater Reflexology
Those of you familiar with the Conyngham area should be able to locate Whitewater Reflexology. If you are out of the area or are uncertain, please contact and we can provide more specific details.
Centrally located but away from civilization's grasp, Whitewater is a welcome retreat from the everyday stress of modern life.
In the warmer months, the reflexology treatments are conducted in the meadow, surrounded by the sounds of running water and gentle breezes whispering thru the trees.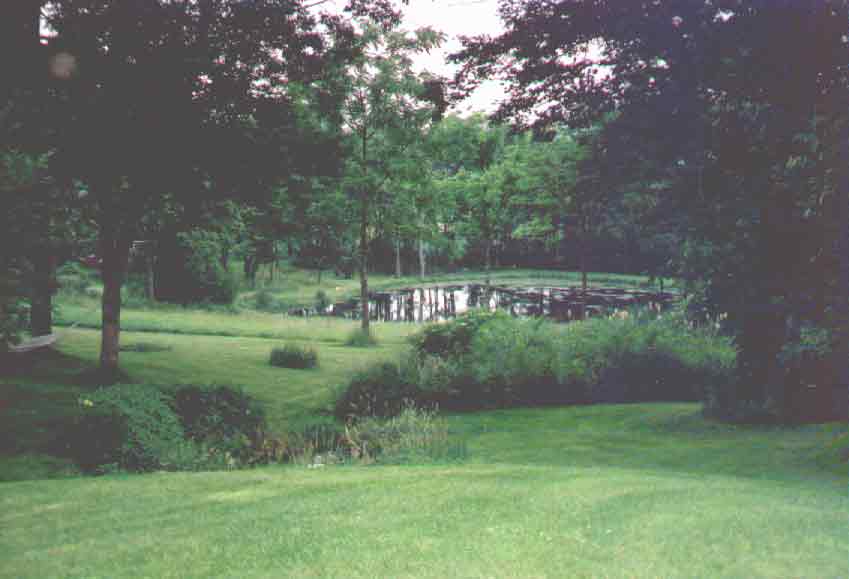 Whitewater's home is an oasis, close to civilization but removed from it.
A small slice of heaven where time stands still.
Here, you can drink
the tranquil, sweet air, listen to the Earth sing and gain new
strength.
What are you waiting for? You have nothing but time. IF you allow it.

Can't seem to get away from the office? Do you feel you've already got too much on your plate and you can't handle one more thing?

We have in-home treatments available for those of you who can't seem to get away.

We can set up an appointment in your home or office with a time table you can live with.